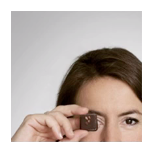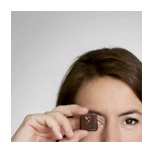 Founded in 2010 by Lise Luka, the company
Salon des Chocolatiers
aims to promote chocolatiers and chocolate, contribute to the maintain of high-quality chocolate and share their craftsmanship and passion about chocolate and cocoa.
SDC organizes various personalized events around the chocolate theme and is behind the creation, in Geneva, of the "Salon International des Chocolatiers et du Chocolat" in 2011 and the Rallye du Chocolat© in 2015, a first in Switzerland!
The constant pursuit of excellence and ethic is at the heart of our relations with our partners, clients and public. We defend and cultivate human values bases on respect for others, with a transparent communication, because passion drives us and is the heart of what we do.
WE LOVE
#Lausanne
#Rally
#Geneva
CHOCOLAT !
THE RALLY OF CHOCOLATE
BUSINESS EVENTS